We store our raw materials in the raw material warehouse to ensure that the raw materials will not undergo qualitative change, rust, etc.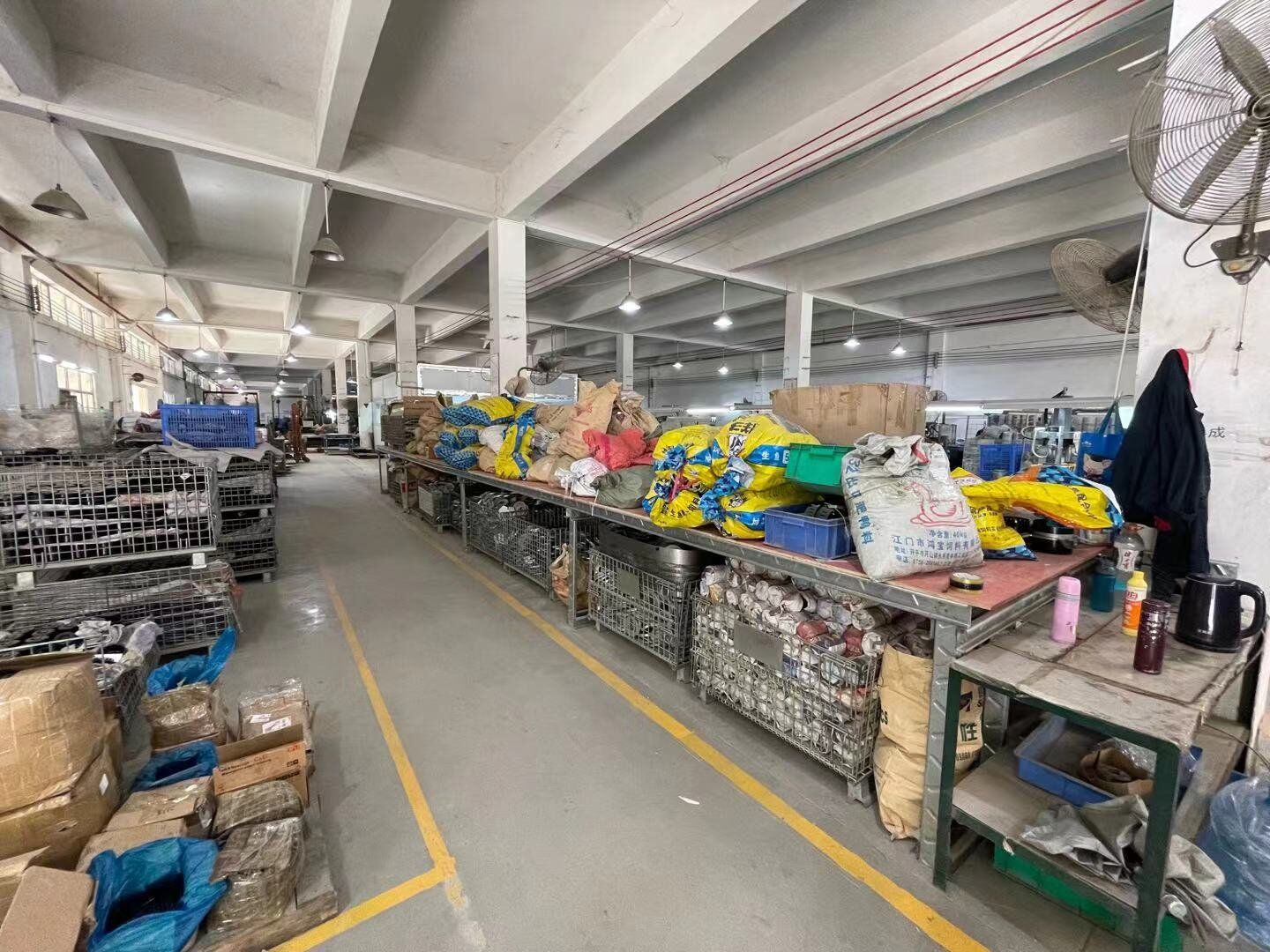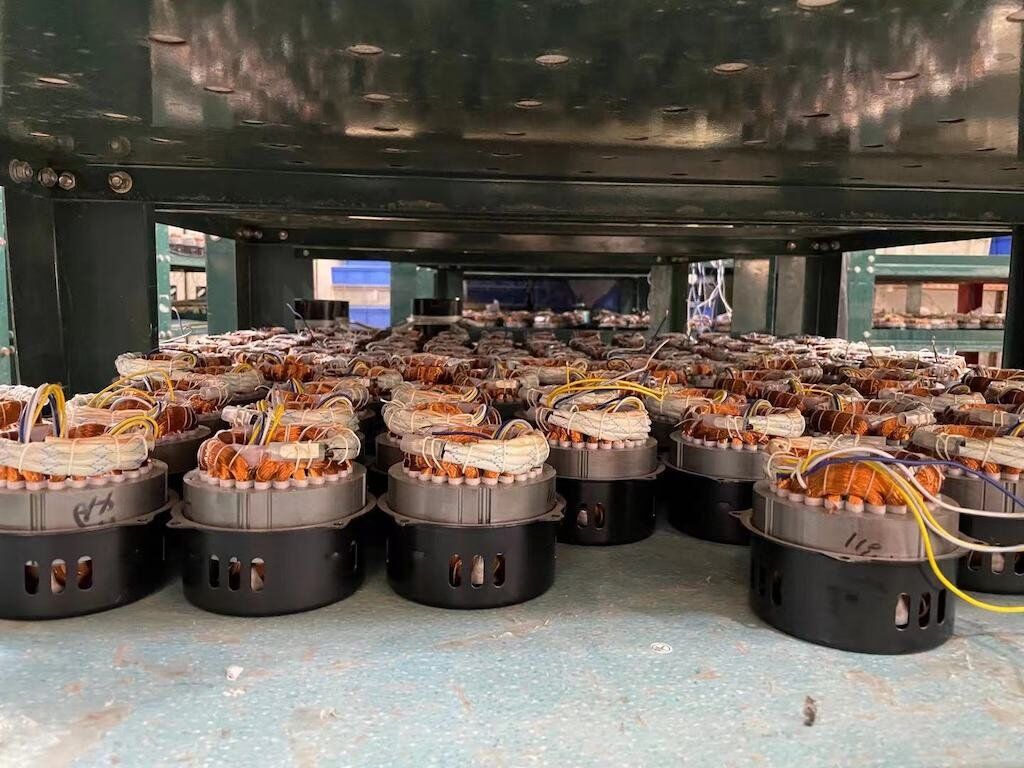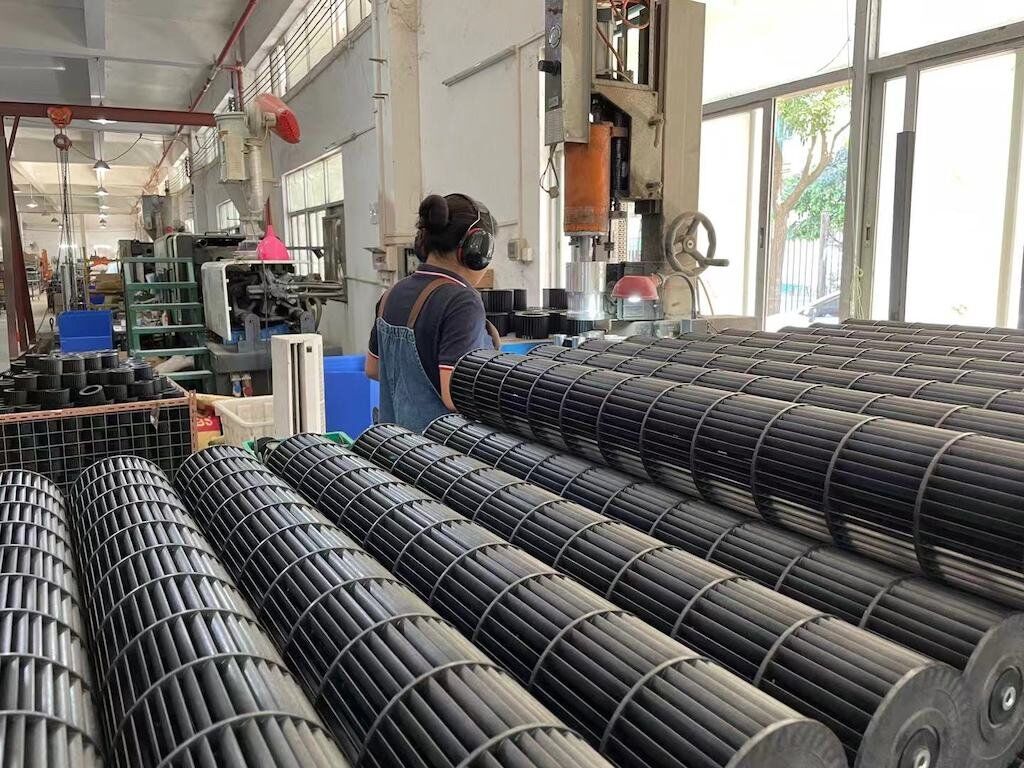 In this workshop, there are shearing machines, bending machines, mold workshops, welding workshops, punching workshops, stamping workshops, and laser cutting machines.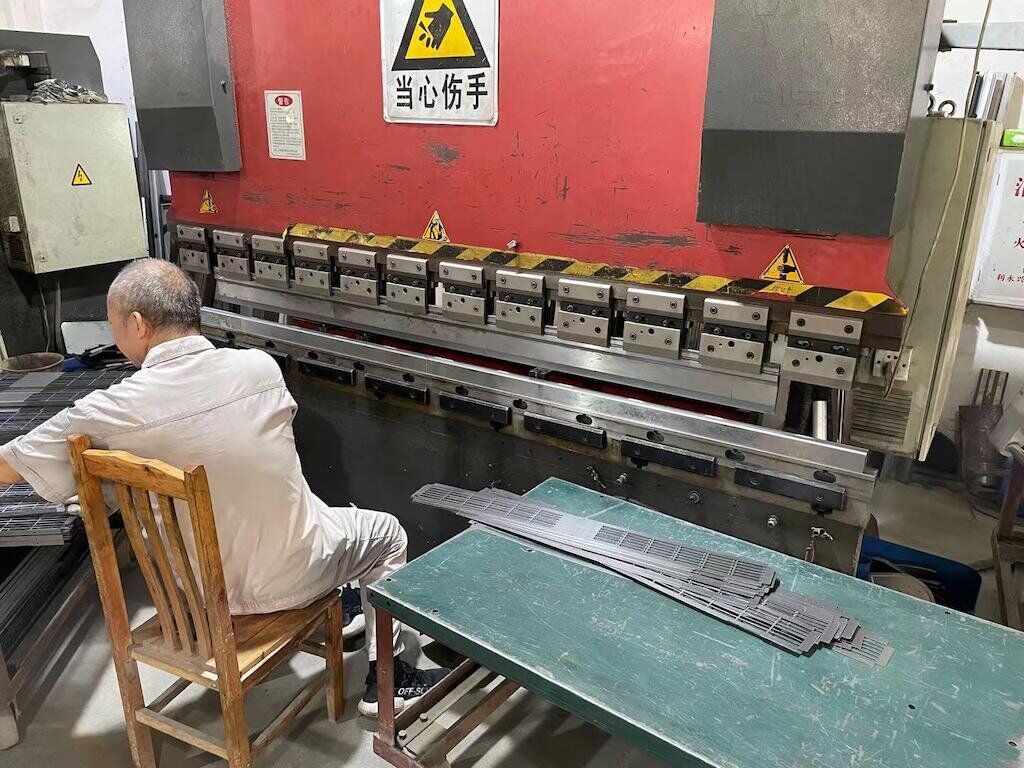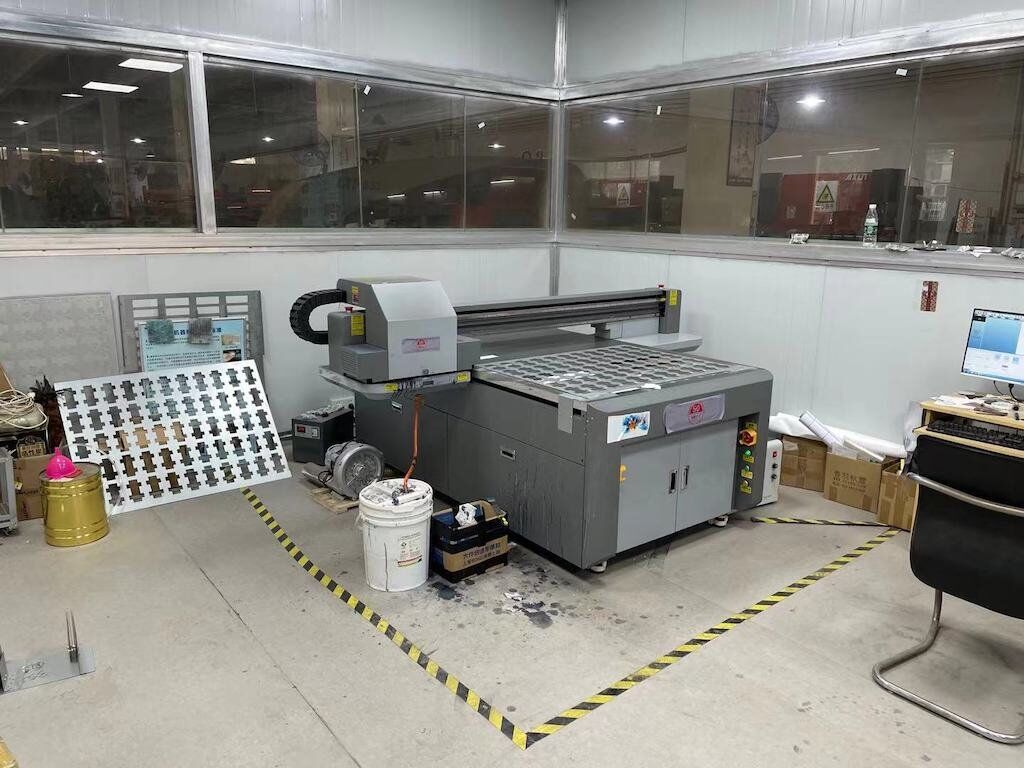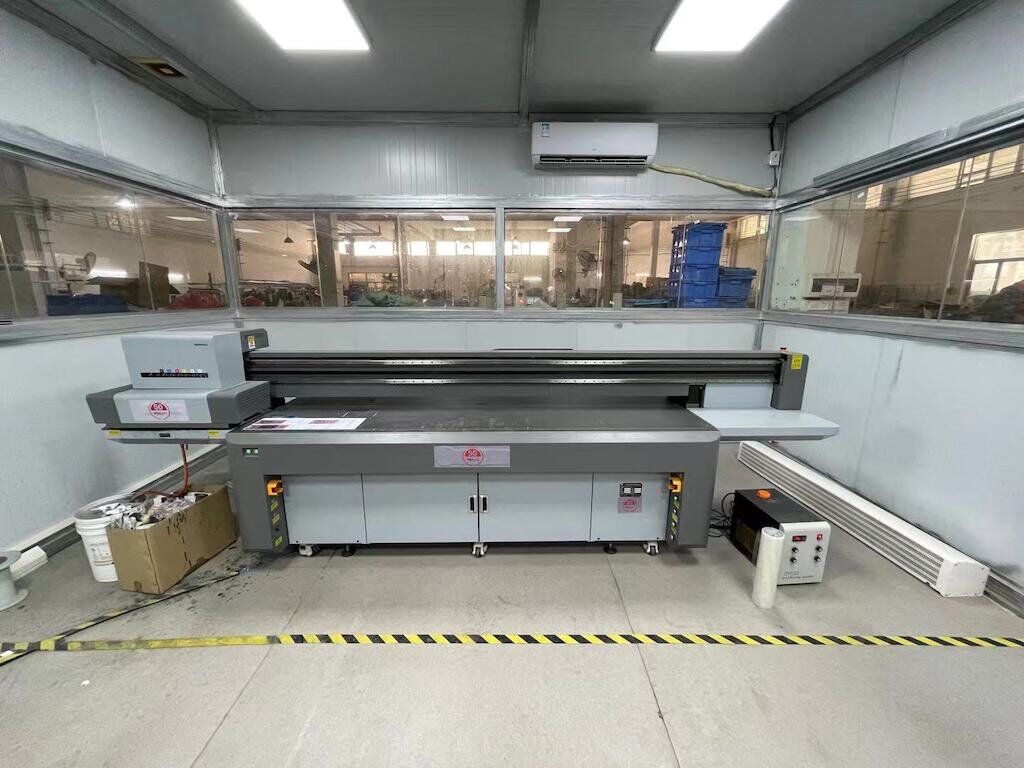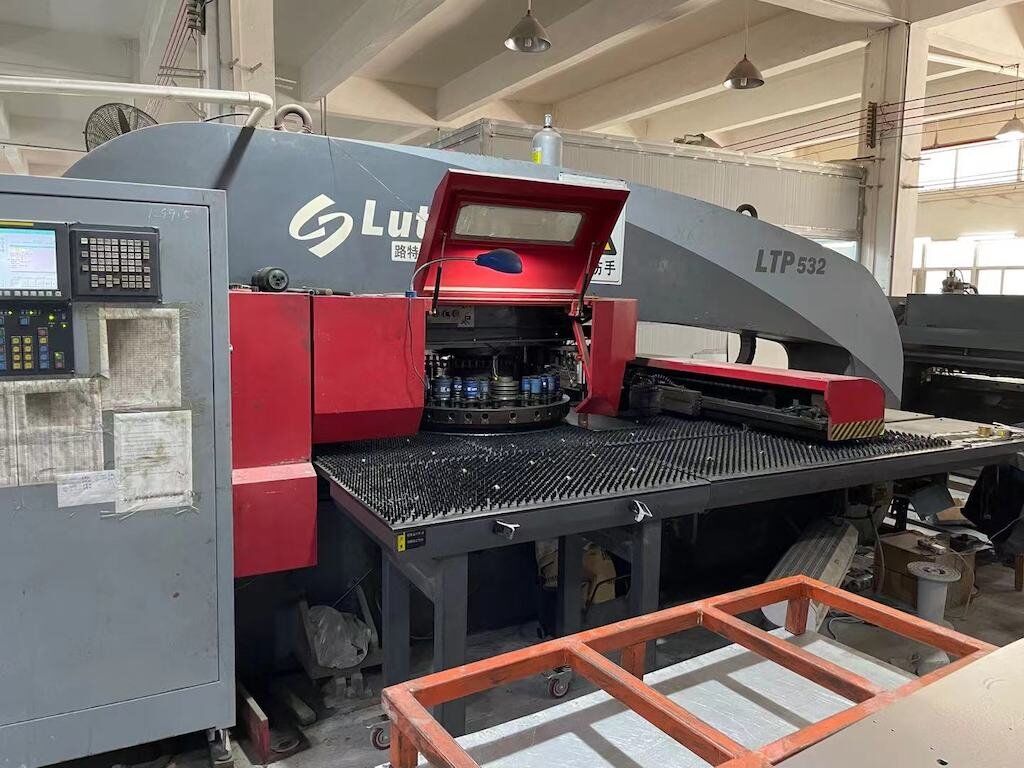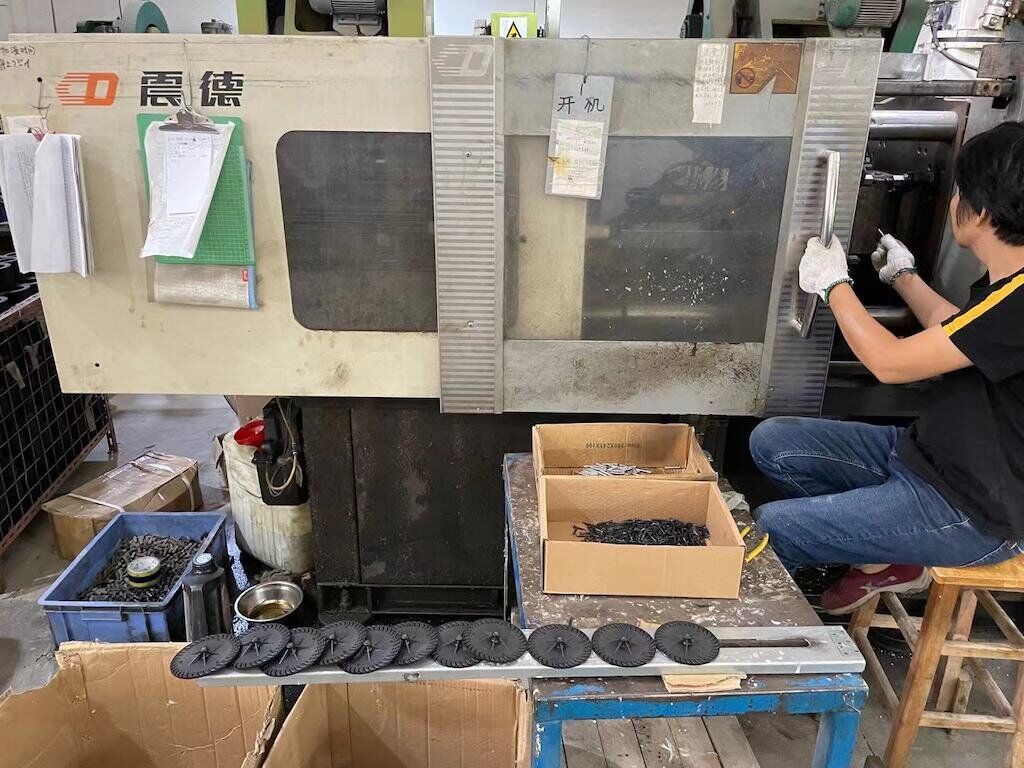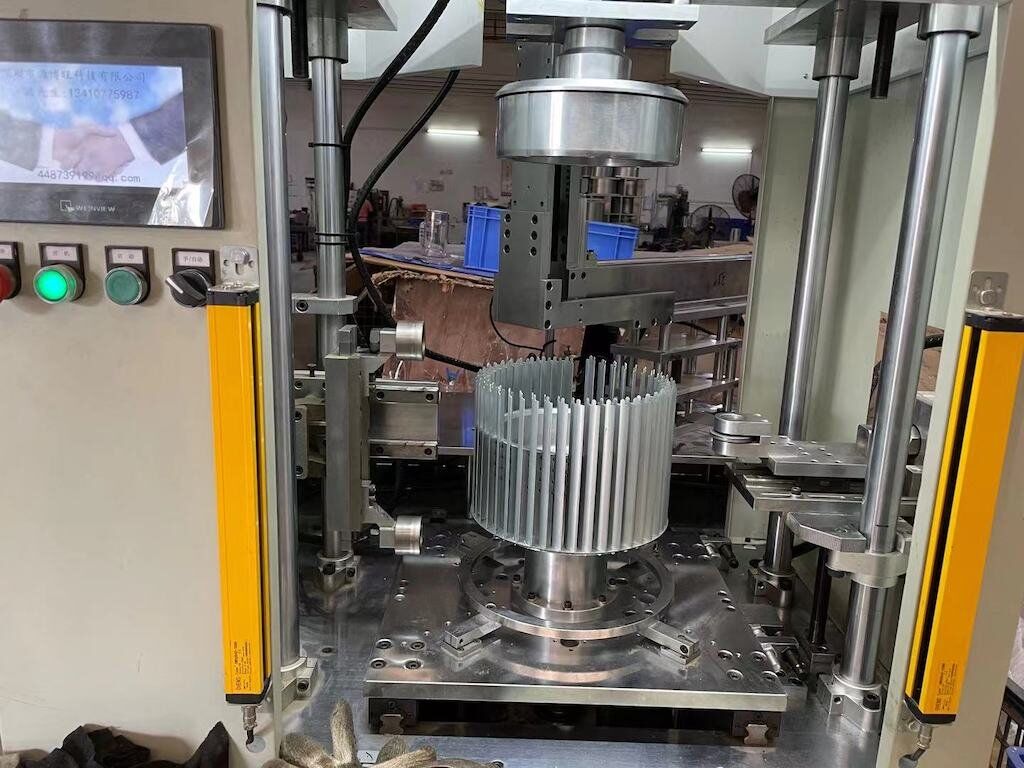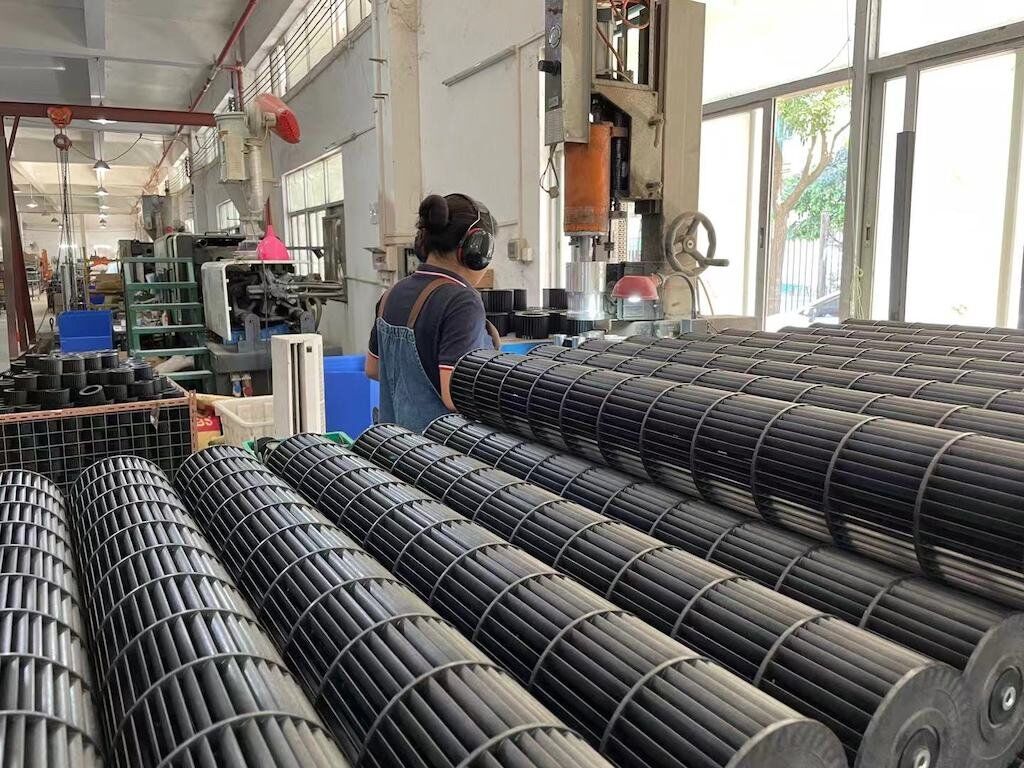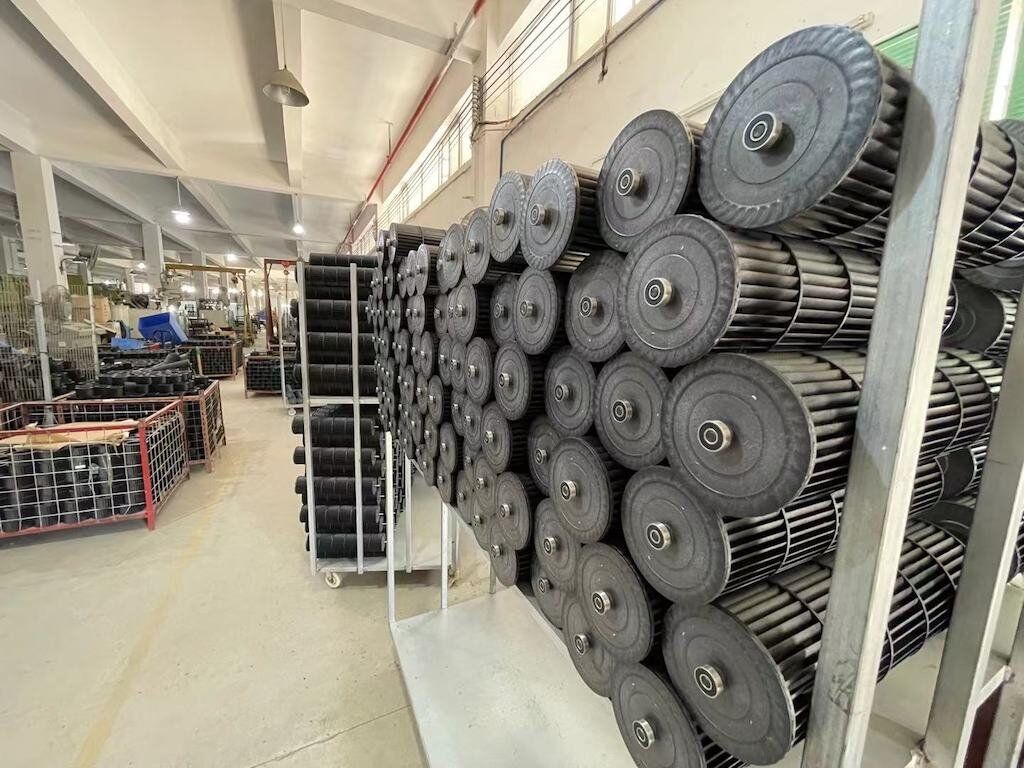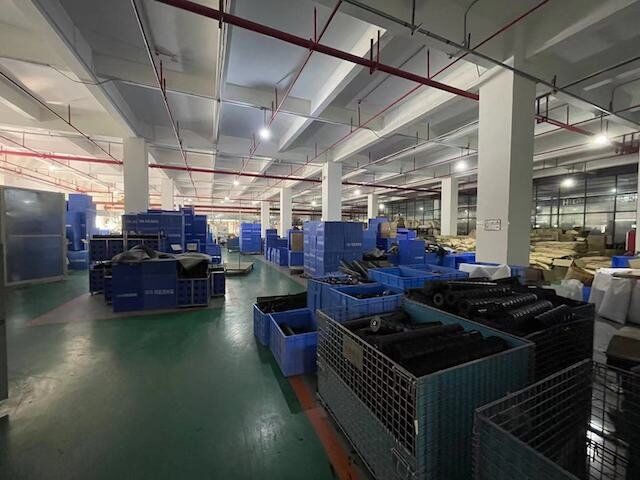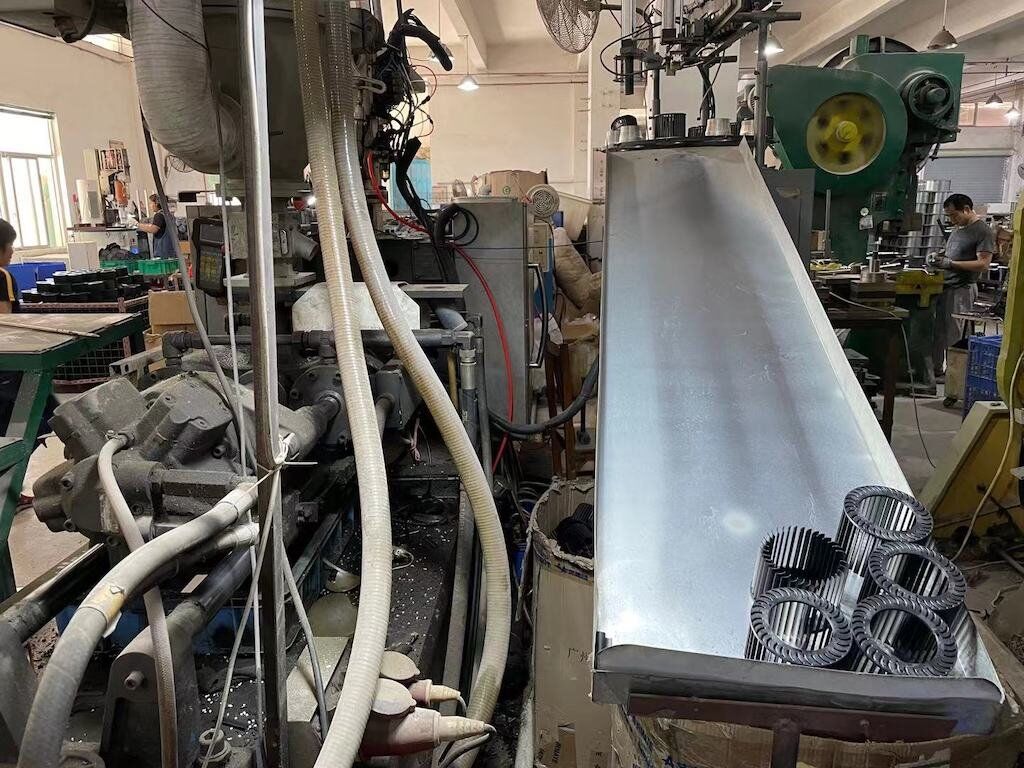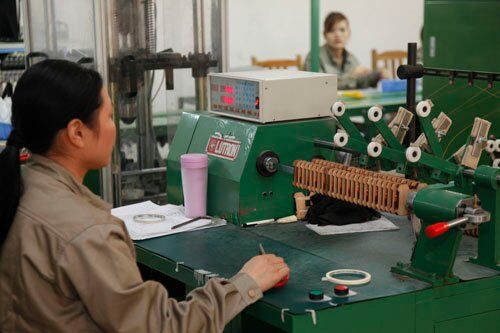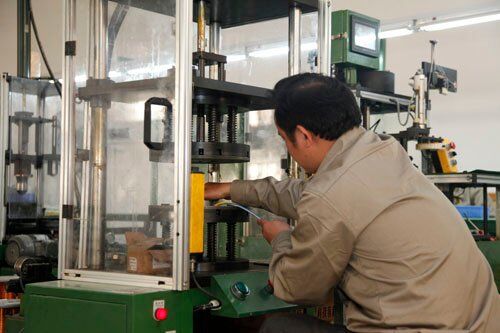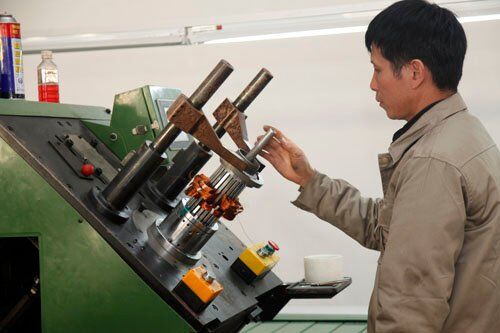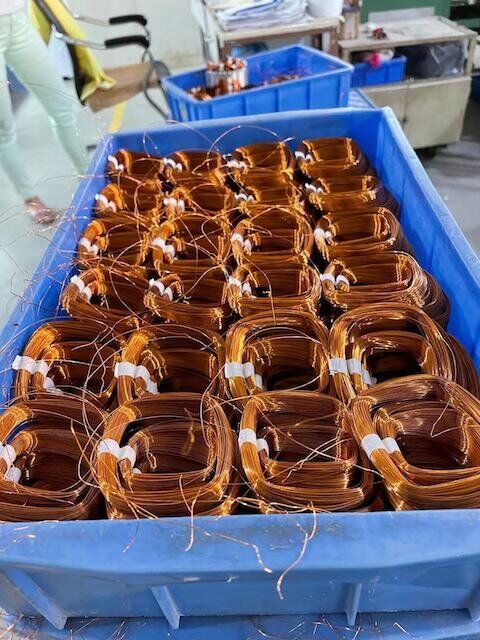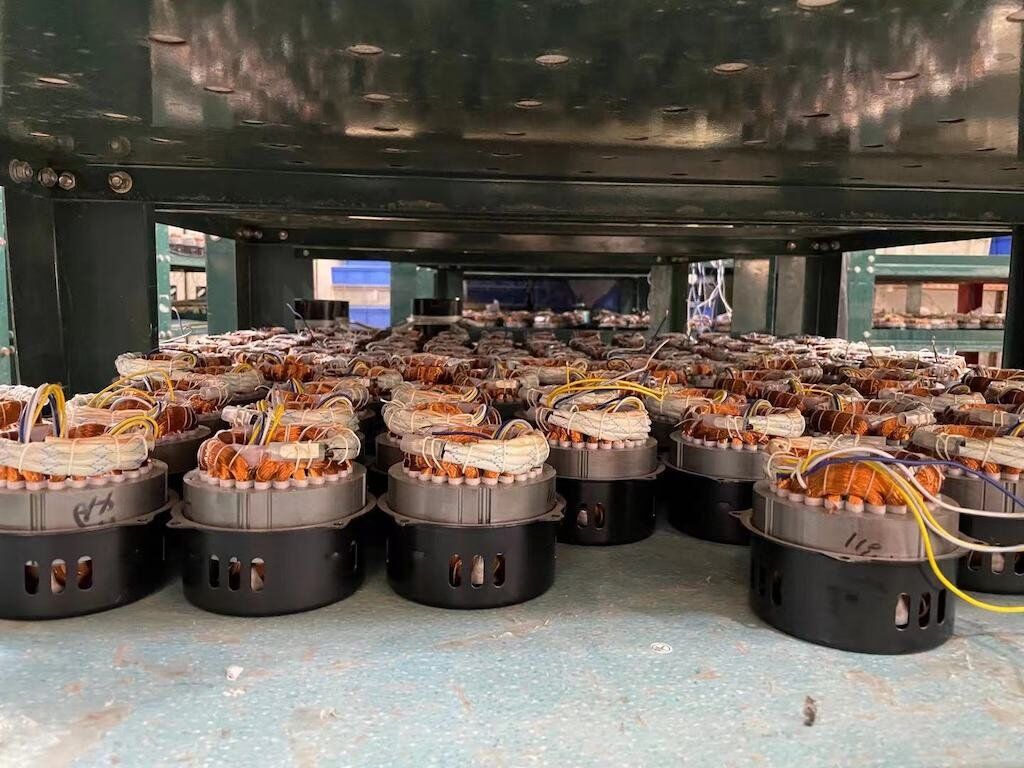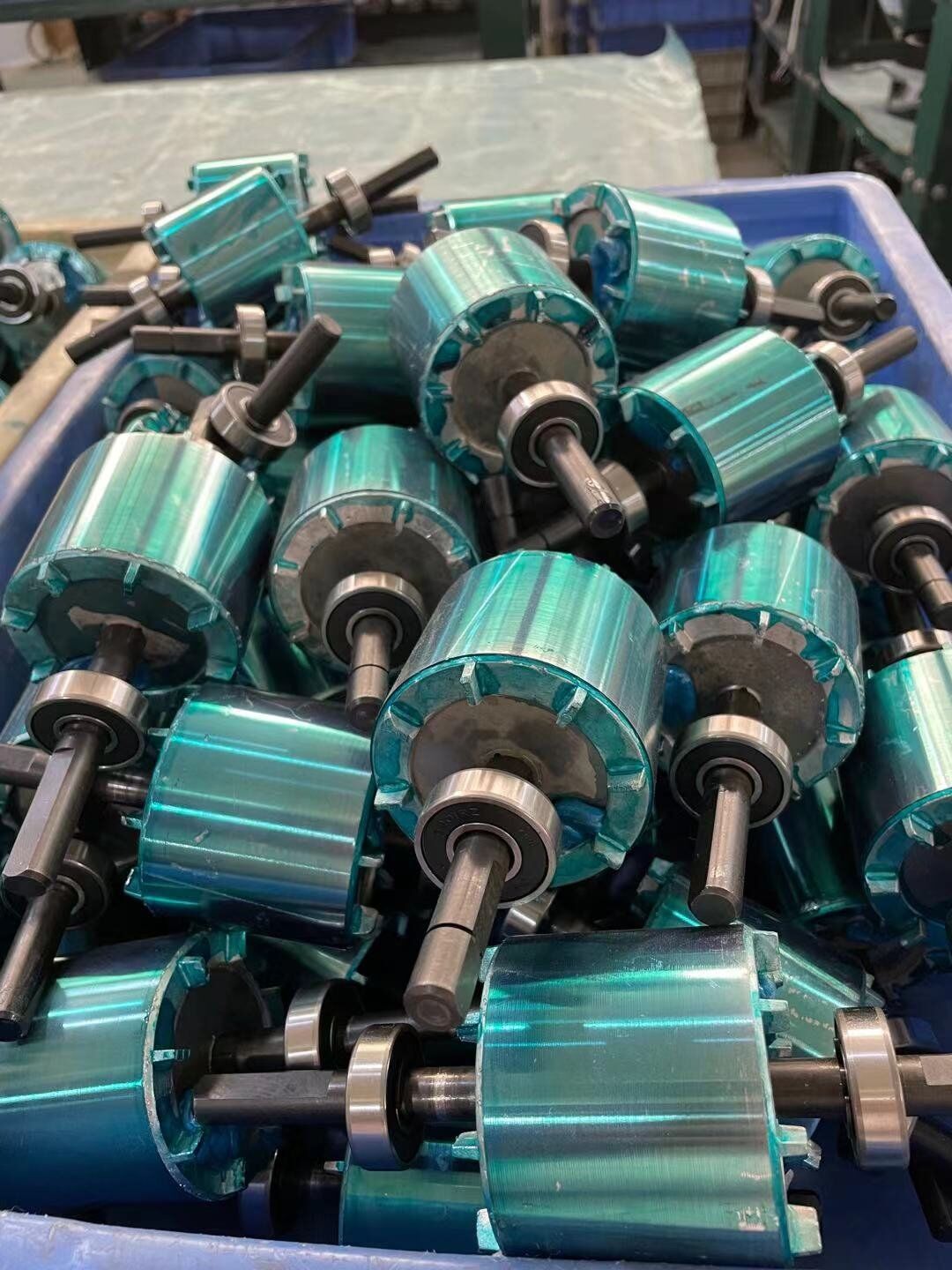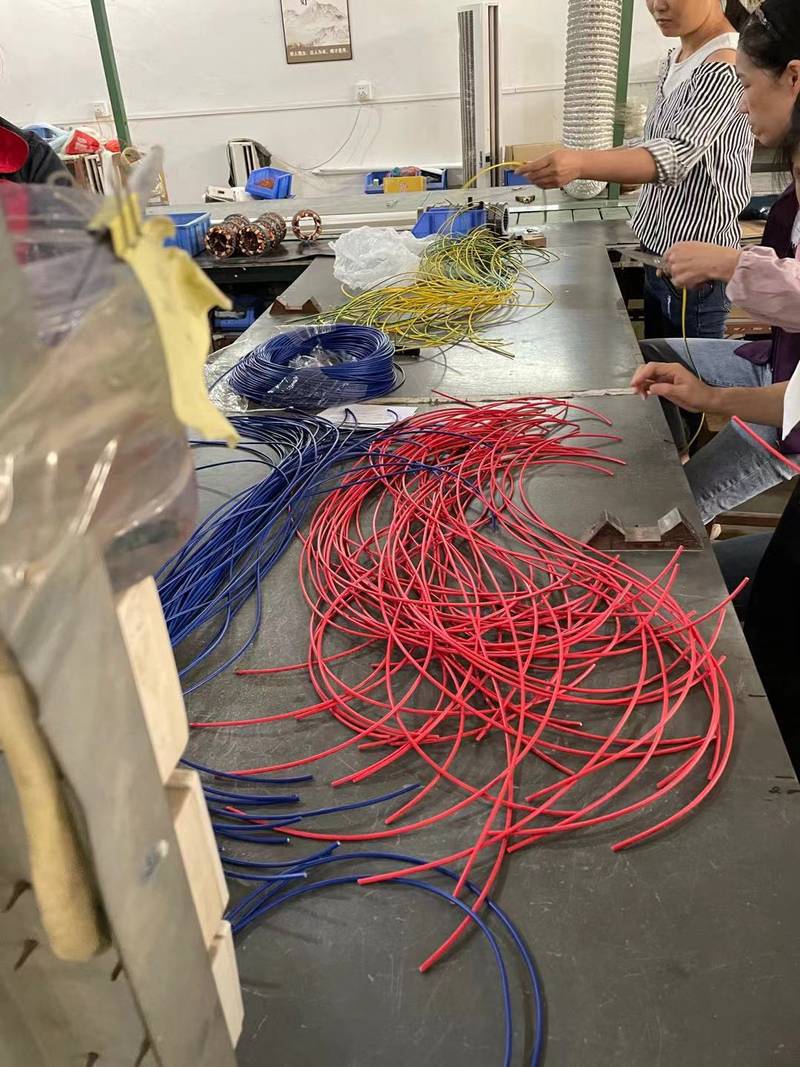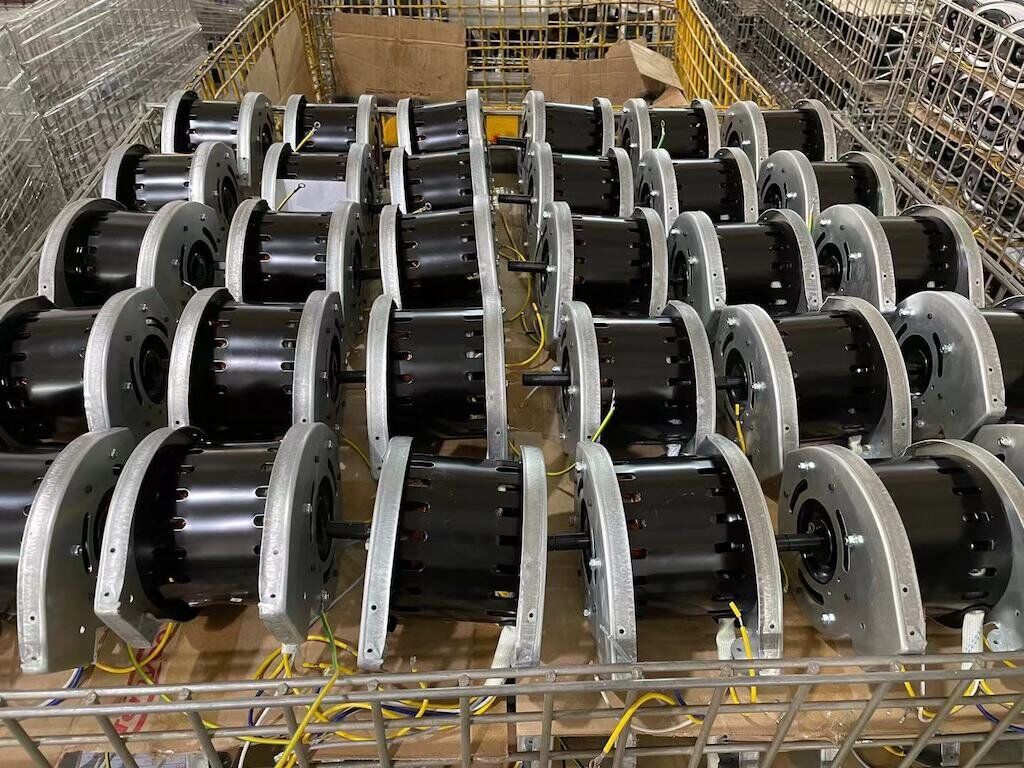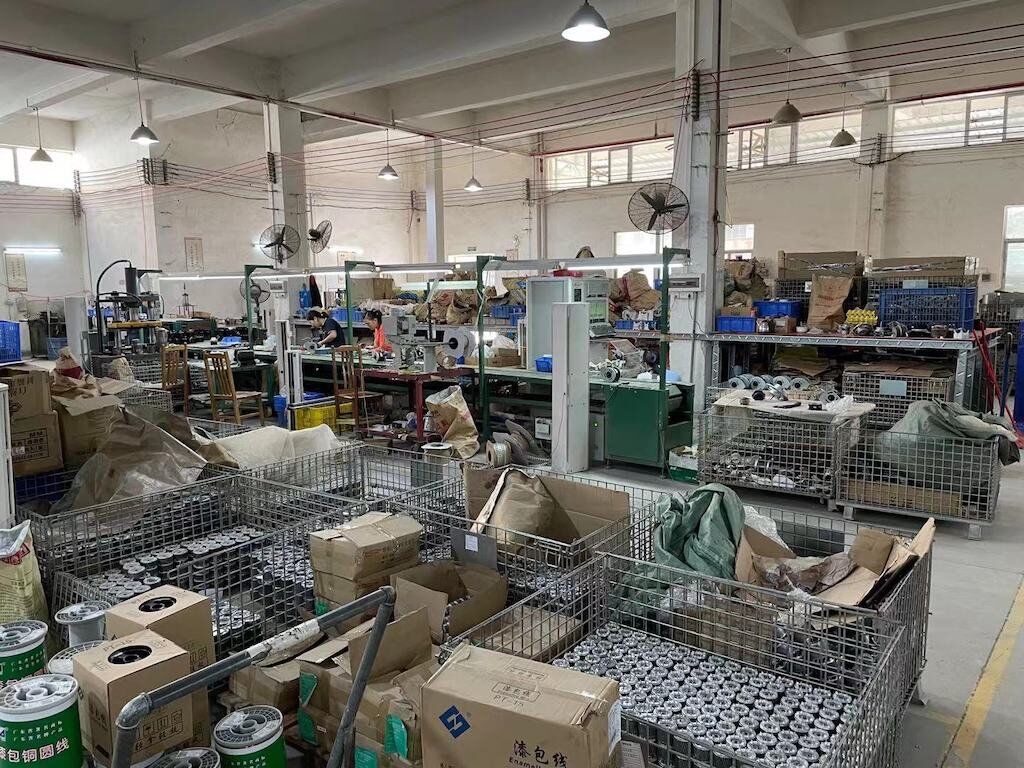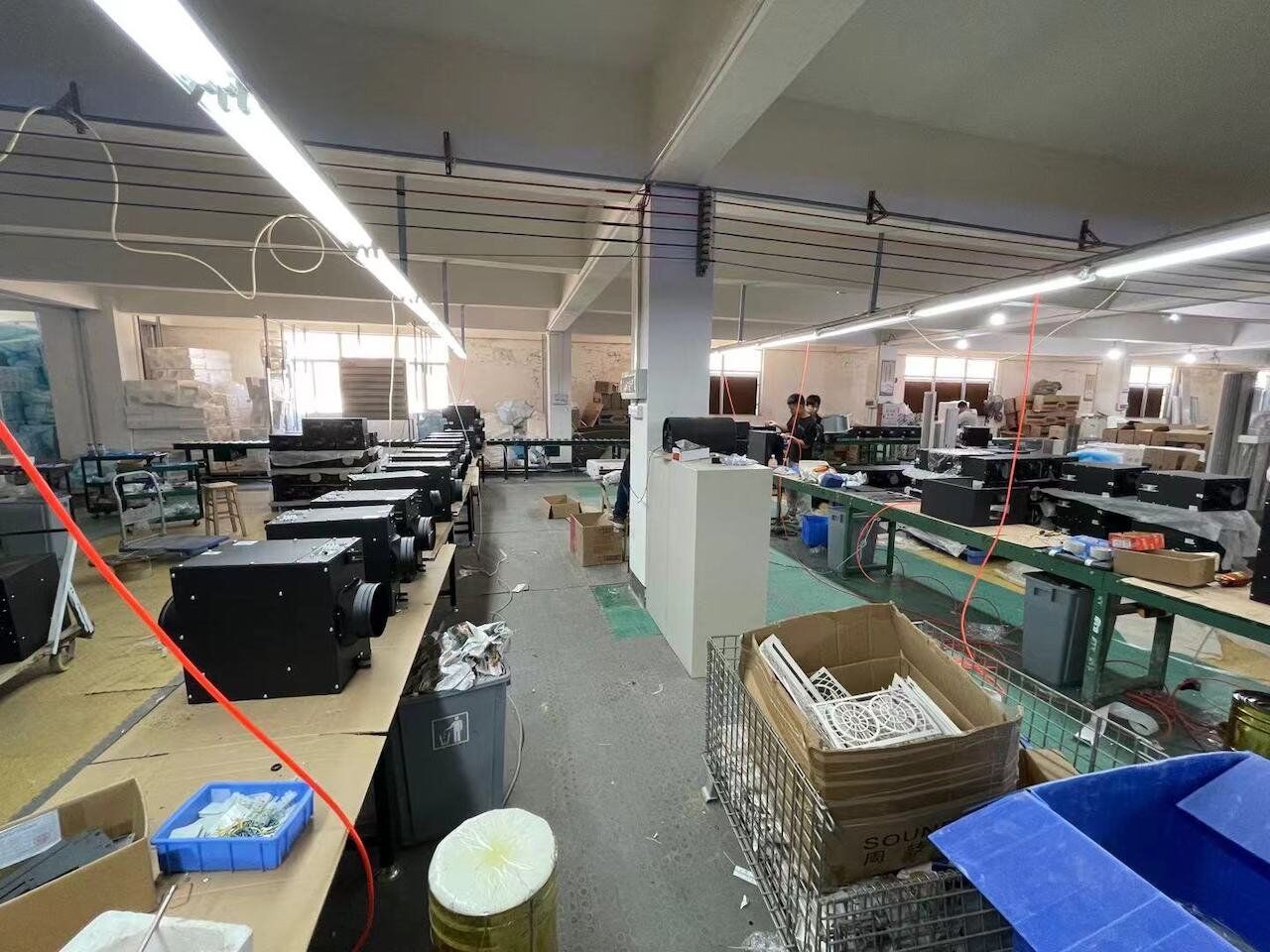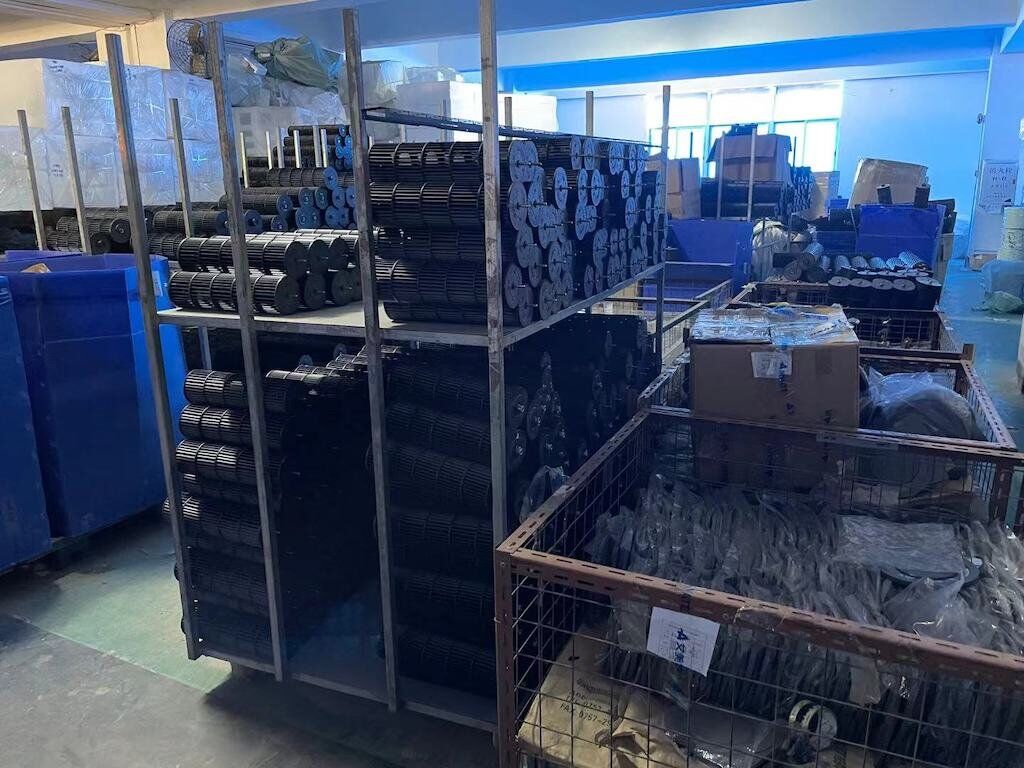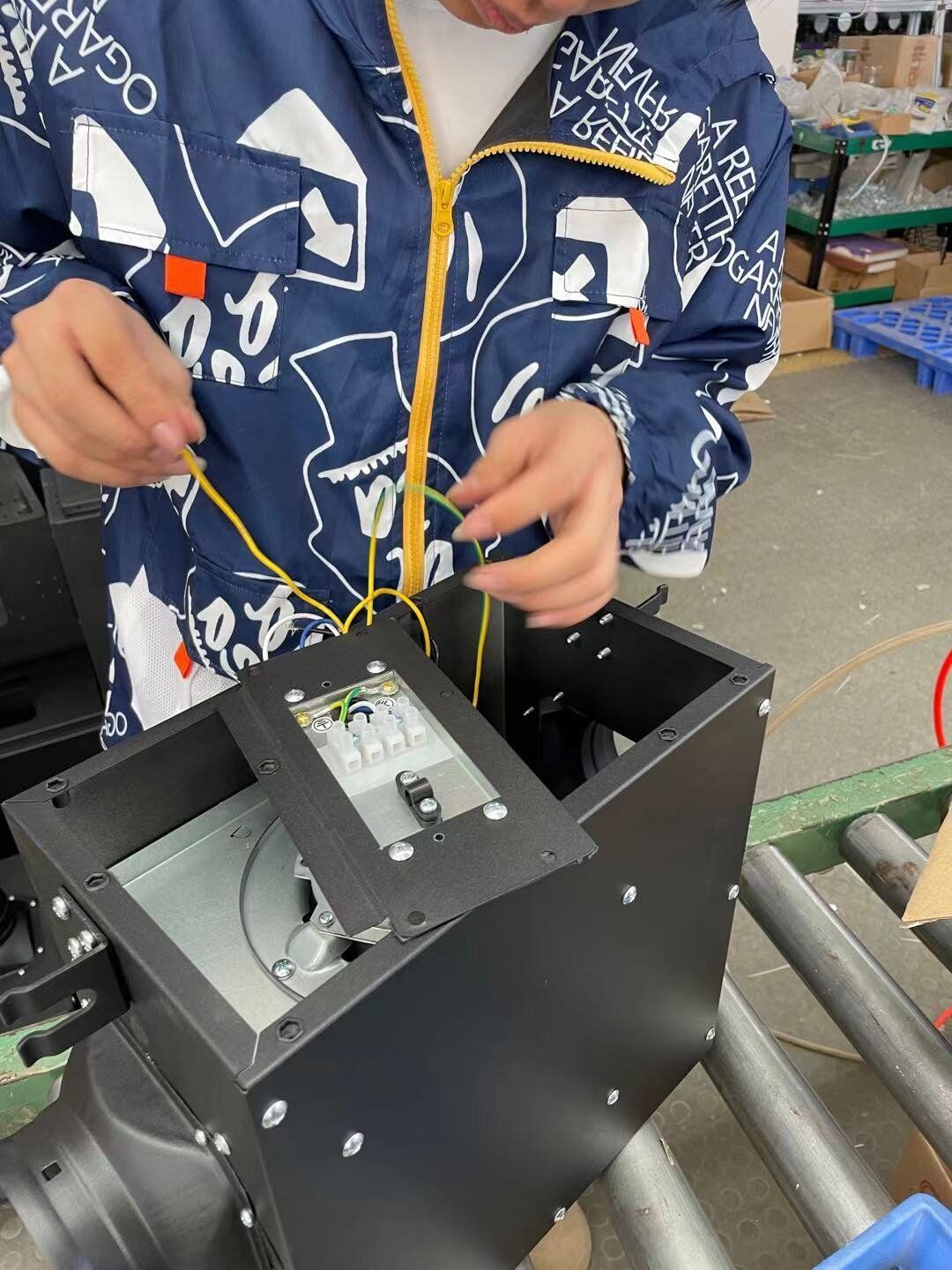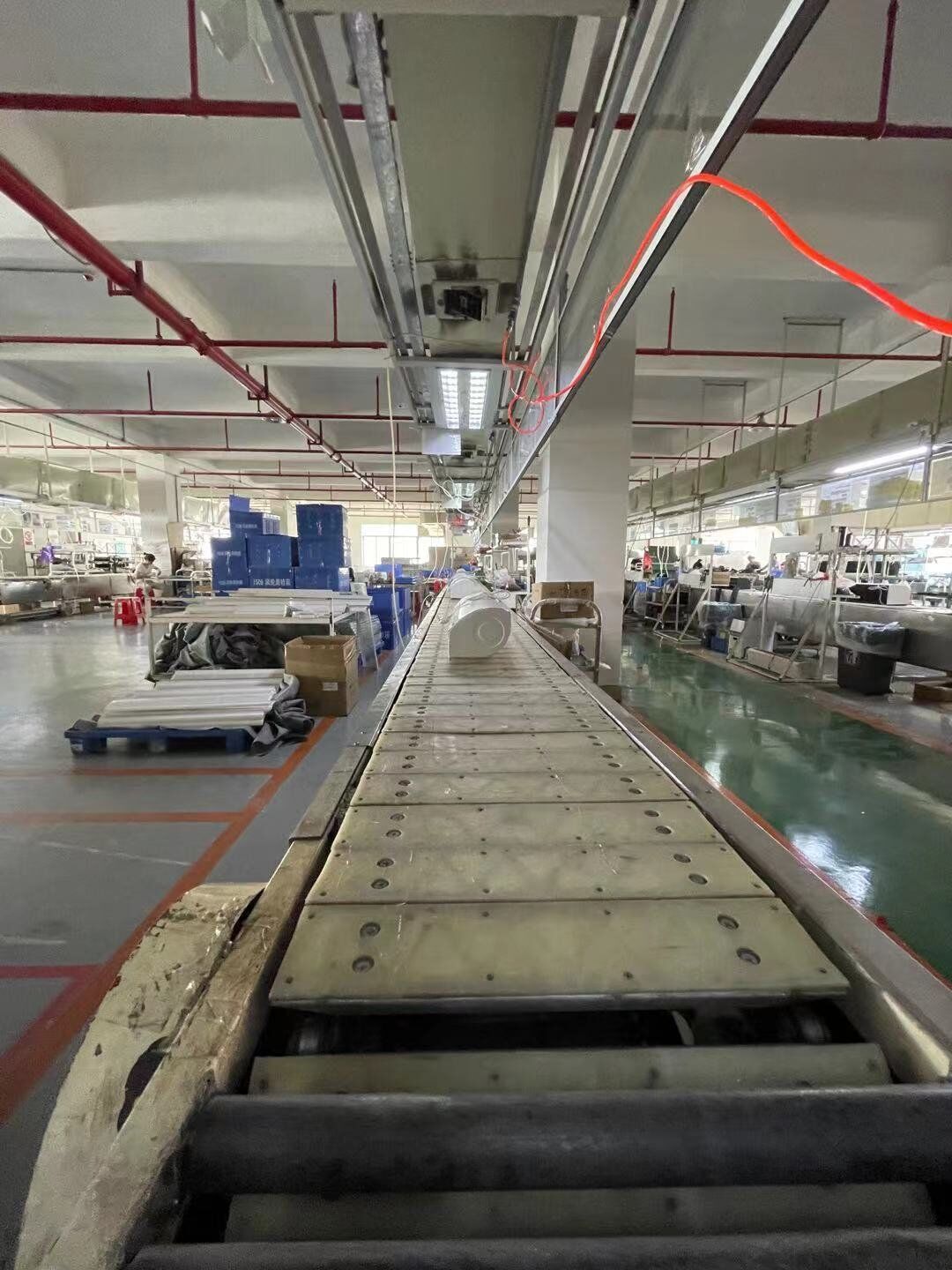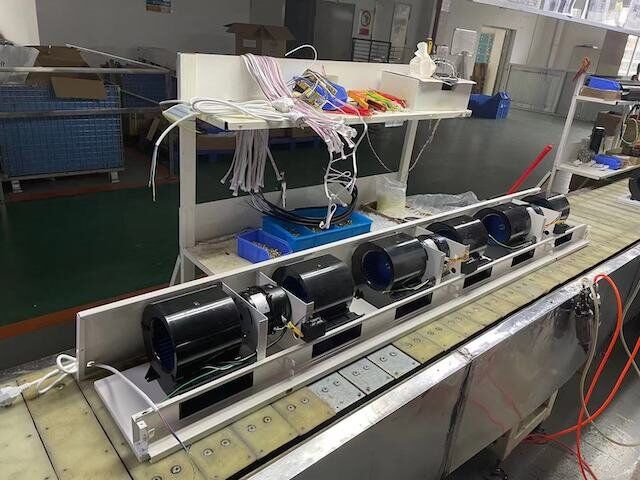 Find Professional Sales Rep
Choose Pandawind, choose quality and efficient!